Unused client lettering work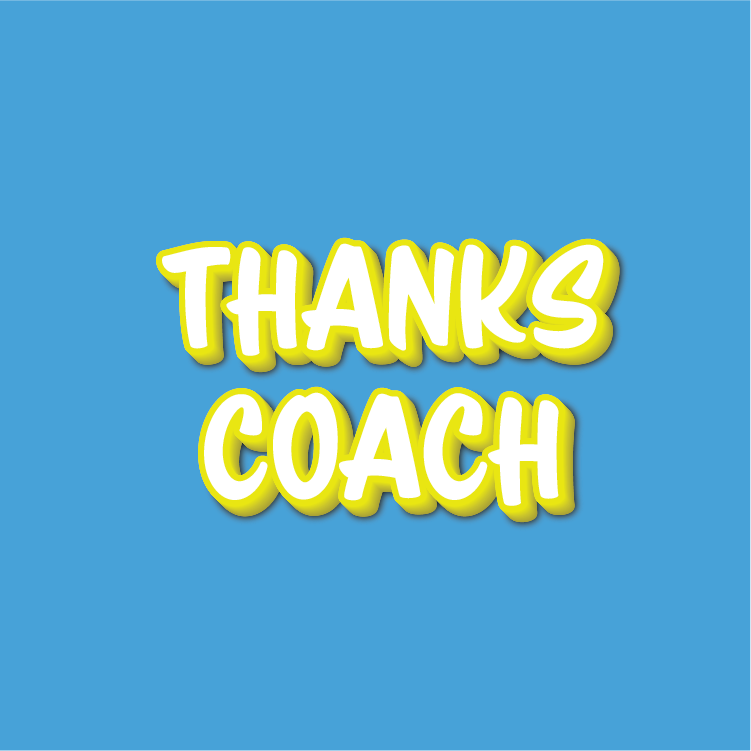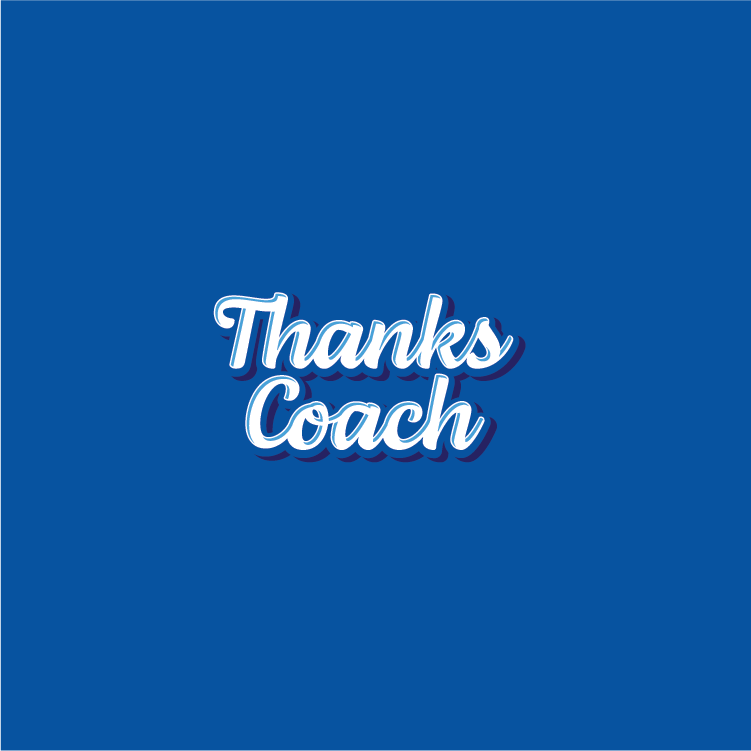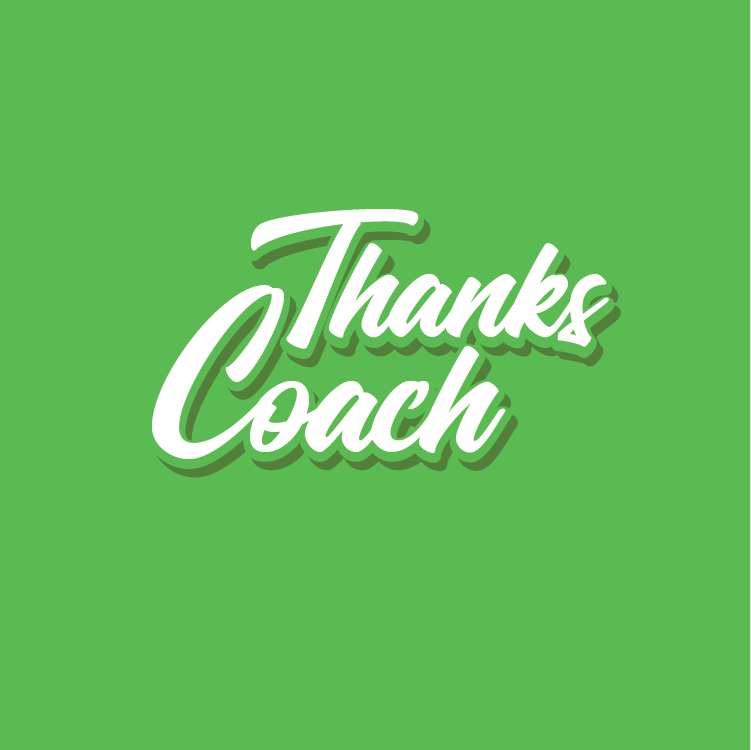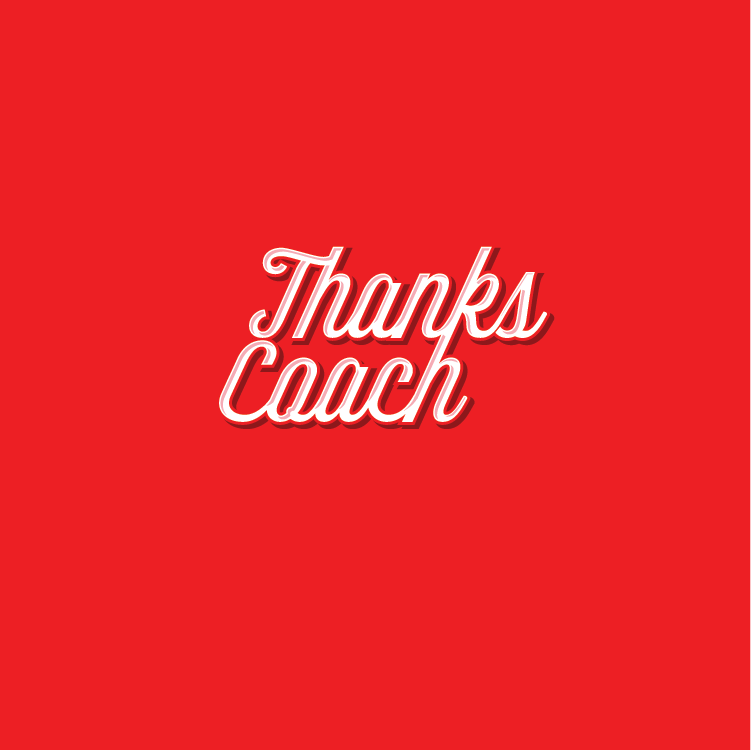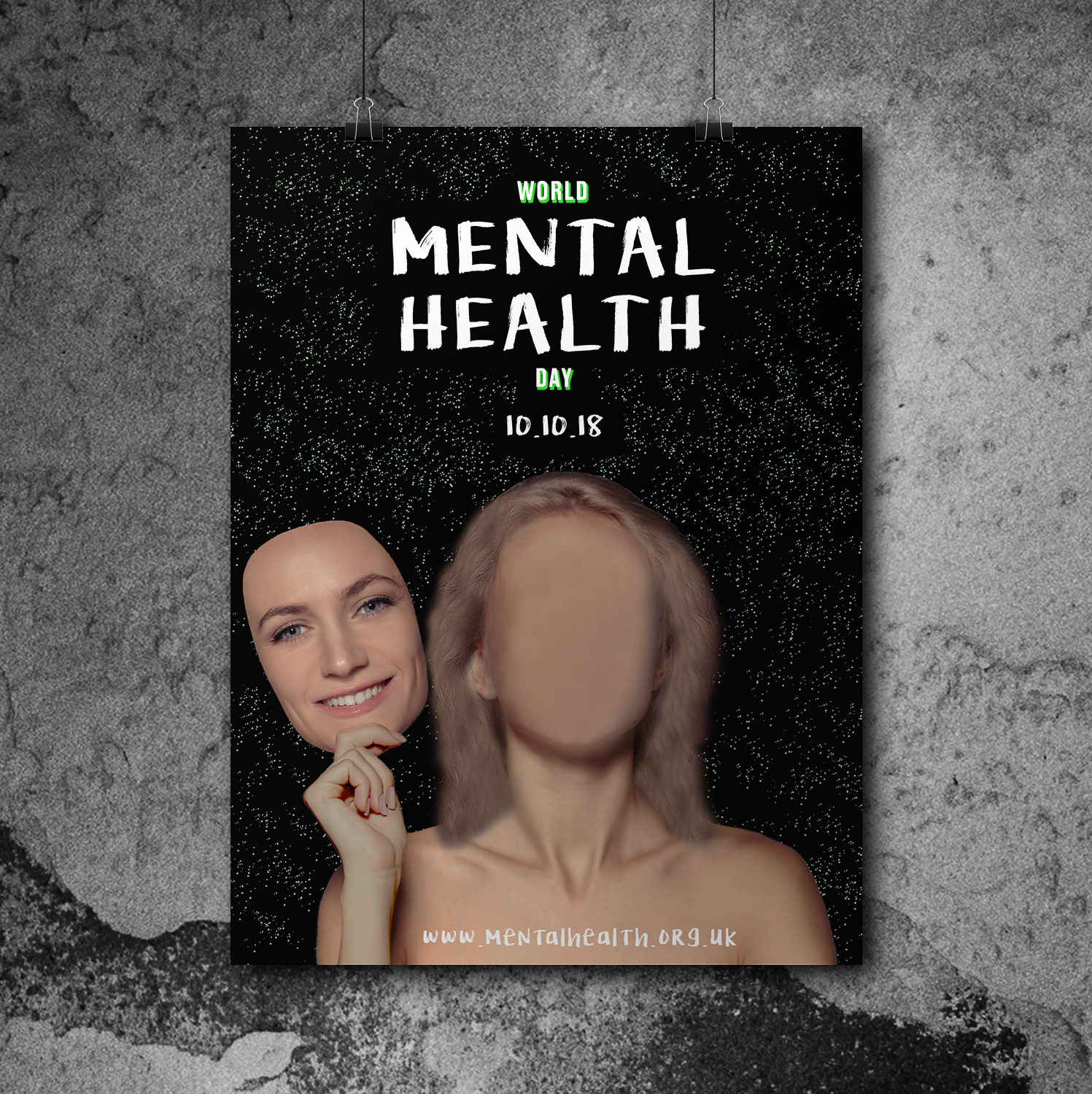 Of Plans and Simplicity
: a fictional book which looks into early 00's alternative rock and how it would shape young people for generations to come. Three cover designs made.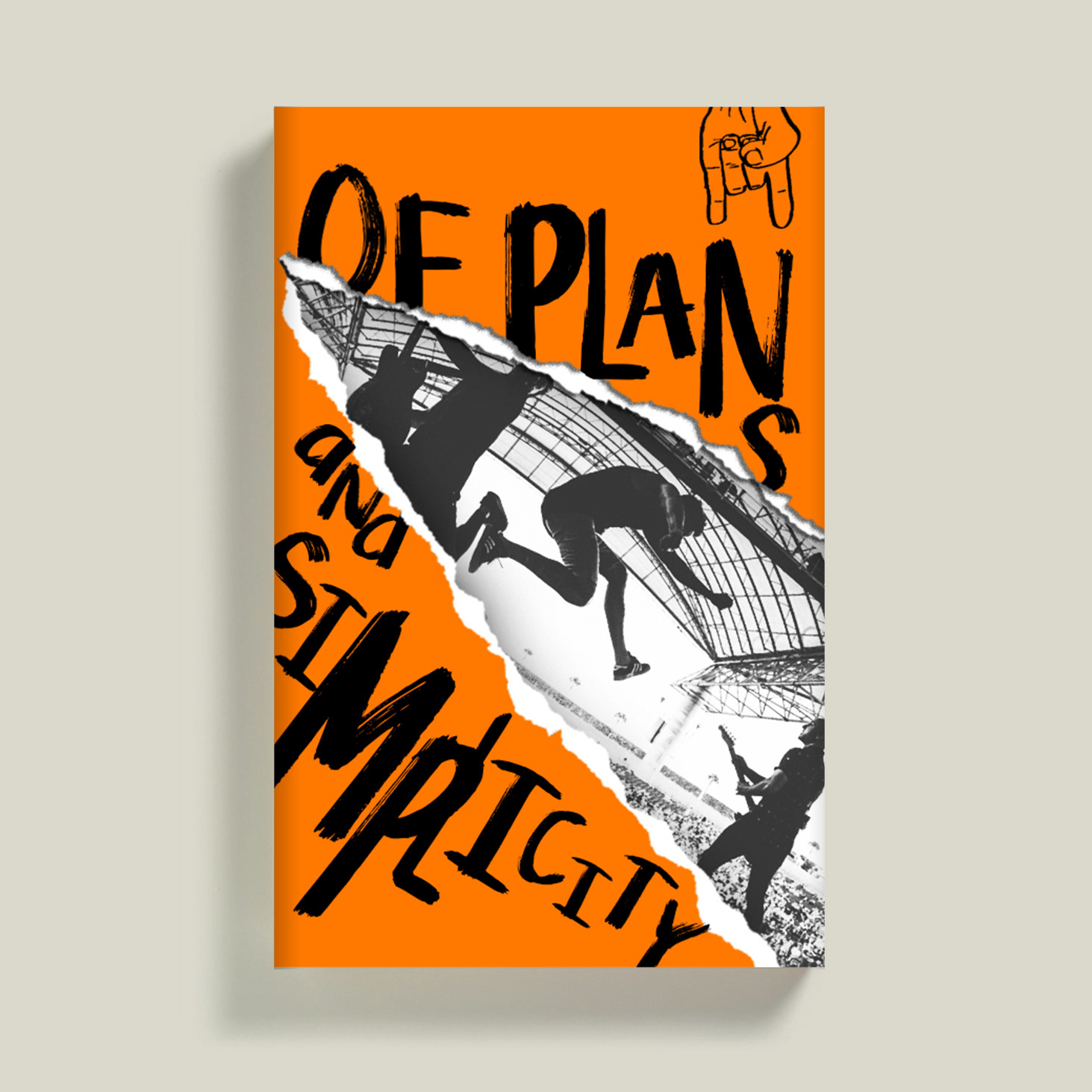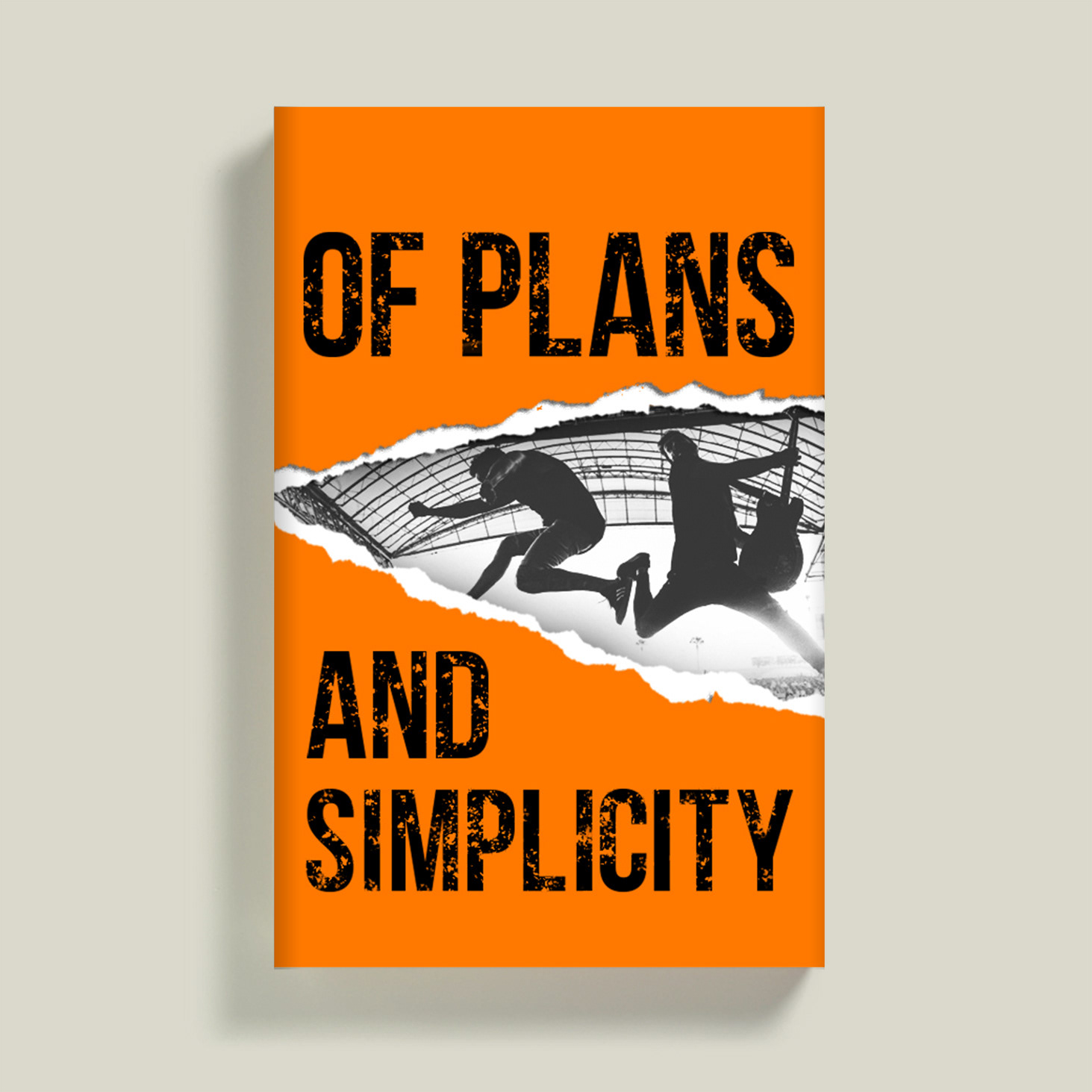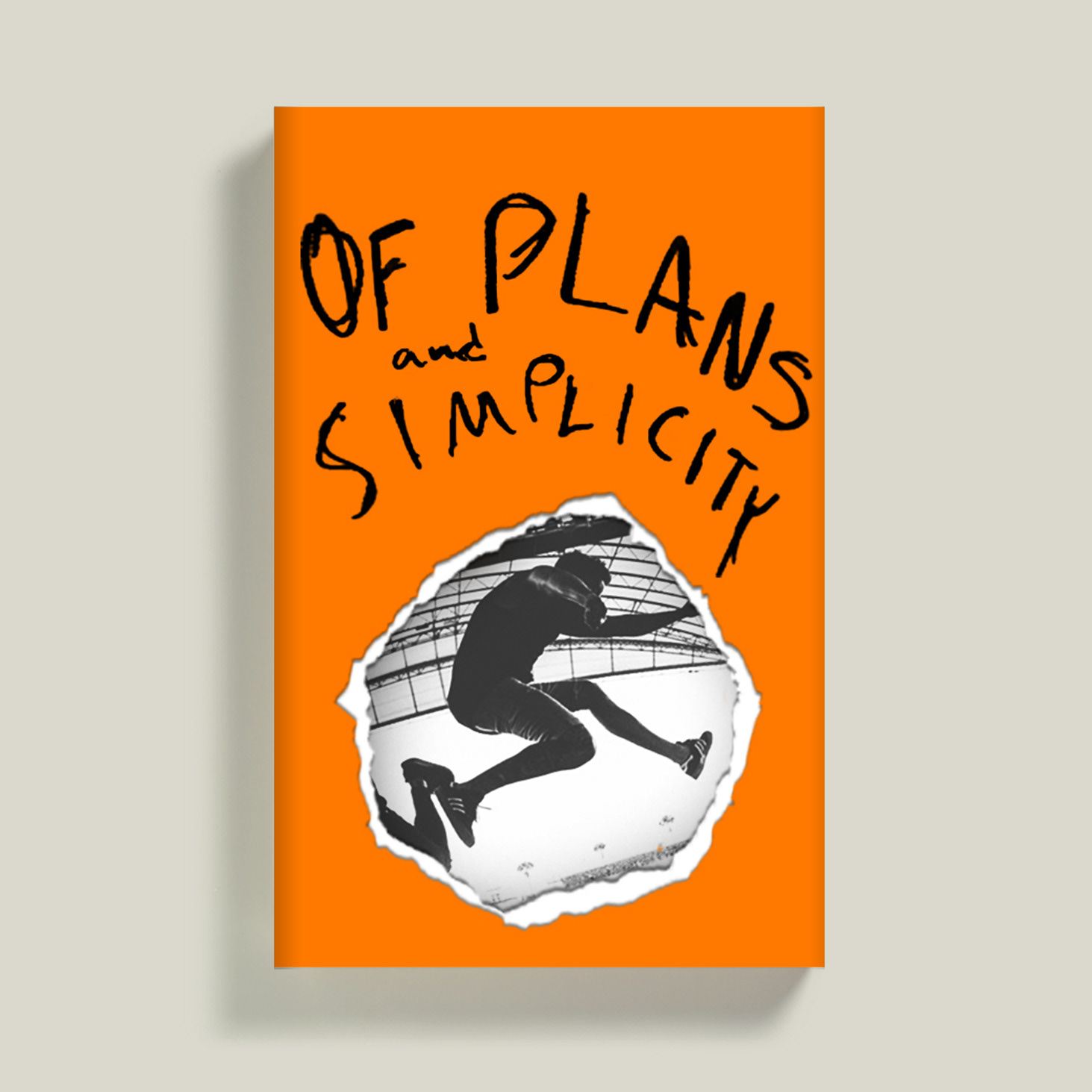 Everett Gutierrez is the founder of Legacy Leaders International, an org

anization dedicated to 

equipping youth and adults with the tools to develop their maximum potential and become purposeful leaders in their communities and beyond. I designed a t-shirt graphic that they sold as a way to raise funds for their organization. 

​​​​​​​